Best Price Guaranteed!
We pay up to 98% of the value of gold bullion & up to 90% of the refined value of gold jewelry.
A+ Rated by BBB
Free & Insured FedEx Shipping
Satisfaction Guaranteed
We consistently offer higher payouts and a better service than our competitors.
Trust our 25+ years of experience to get you top dollar for your gold.
---
#1 Gold Dealer
 ⋅ 
#1 Diamond Buyer
 ⋅ 
#1 Jewelry Buyer
*As of Sept 21, 2023
Our Recent Payouts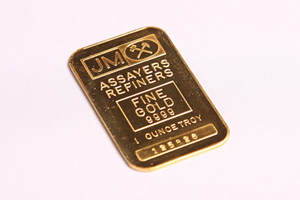 Gold Bar $1,702.80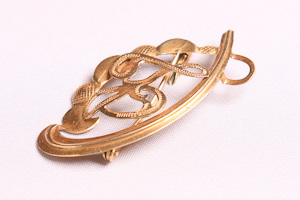 Gold Pin $39.02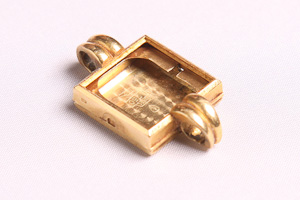 Charm $156.09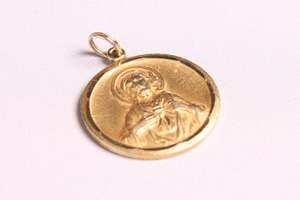 Charm $130.18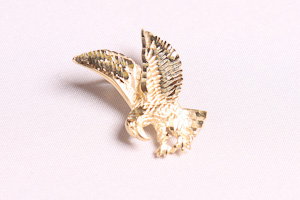 Gold Eagle $30.44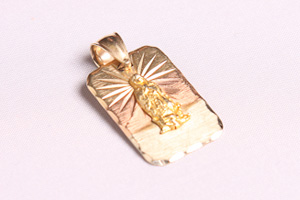 Charm $60.88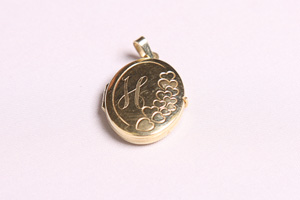 Charm $60.88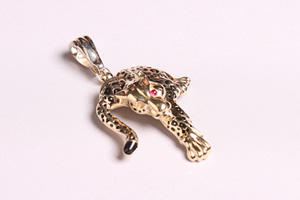 Charm $304.38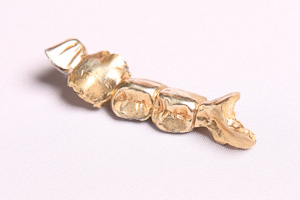 Dental Gold $207.91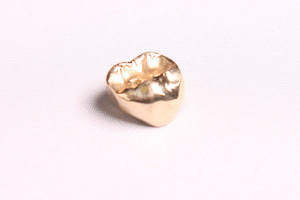 Dental Gold $103.96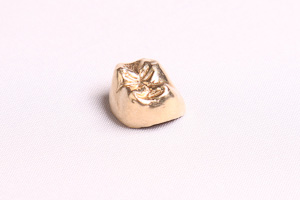 Dental Gold $103.96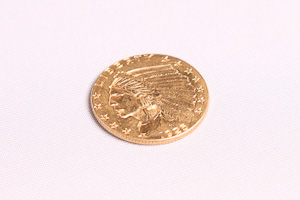 Coin $170.28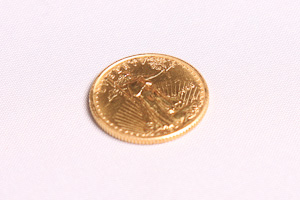 Coin $170.28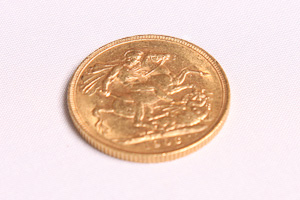 Coin $425.70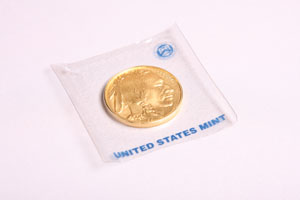 Coin $1,702.80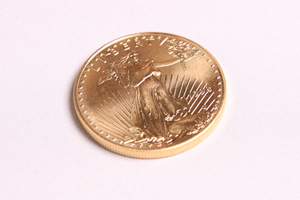 Coin $1,702.80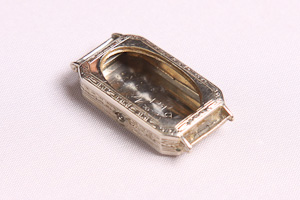 Watch $60.88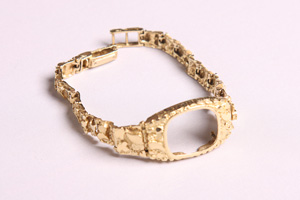 Watch $334.81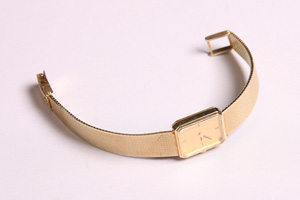 Watch $700.06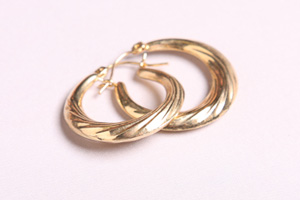 Earrings $21.70
Previous
Next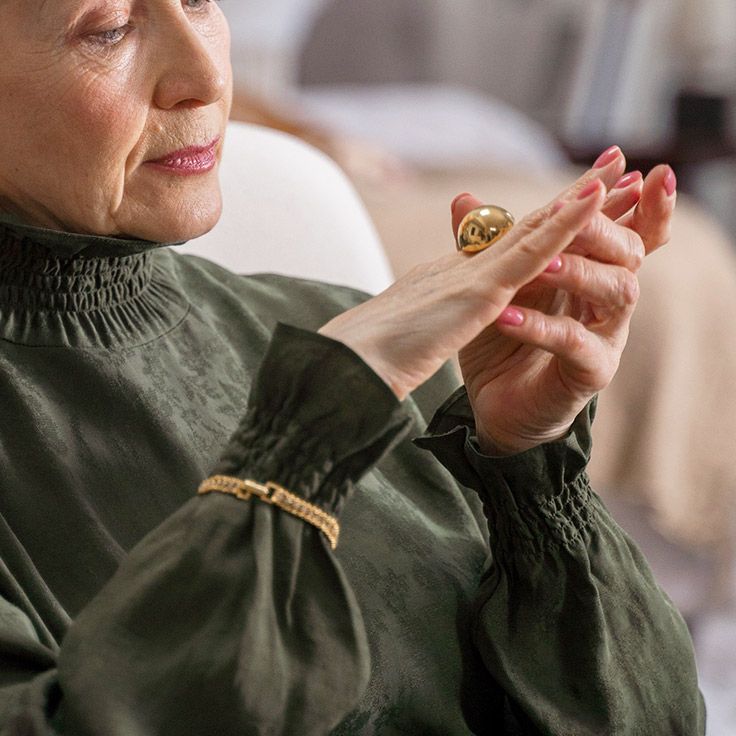 How Much is My Gold Worth?
We want to give you the best possible price for your gold. Here's how we evaluate your offer:
Examine your items for gold, silver, platinum, or other precious metals.

Determine the purity of your precious metals.

Gather the total weight of your precious metals.

Evaluate if your item is an antique, designer brand, or has numismatic value.
We take all of this into account, along with the day's current market price for previous metals, to calculate your payout.
Today's Market Price: September 27, 2023 per troy ounce
Gold $1,892.00
Silver $22.79
Platinum $897.50
Satisfaction Guaranteed
If you're not satisfied with our offer for any reason, we'll return your items free of charge, no questions asked.
Safety & Reliability
With free FedEx Overnight shipping, your package is full insured and trackable from the moment it leaves your hands.
Best Price Guarantee †
We'll match or beat any offer from our national online competitors.